We've had a great time in November sharing stories from the first ten years of Football United. On Sunday 13 November long-term partners Sydney FC hosted close to 200 youth, volunteers, staff and friends during their W-League and A-League matches at Allianz Stadium.
On Wednesday 23 November it was fellow long-term partners Gilbert and Tobin's turn to host our friends as over 100 packed into their new Barangaroo office to acknowledge our impact since 2006. FIFA Executive Committee member and Gilbert and Tobin partner Moya Dodd discussed the importance of football in the world right now, as a tool to heal wounds and bring people together.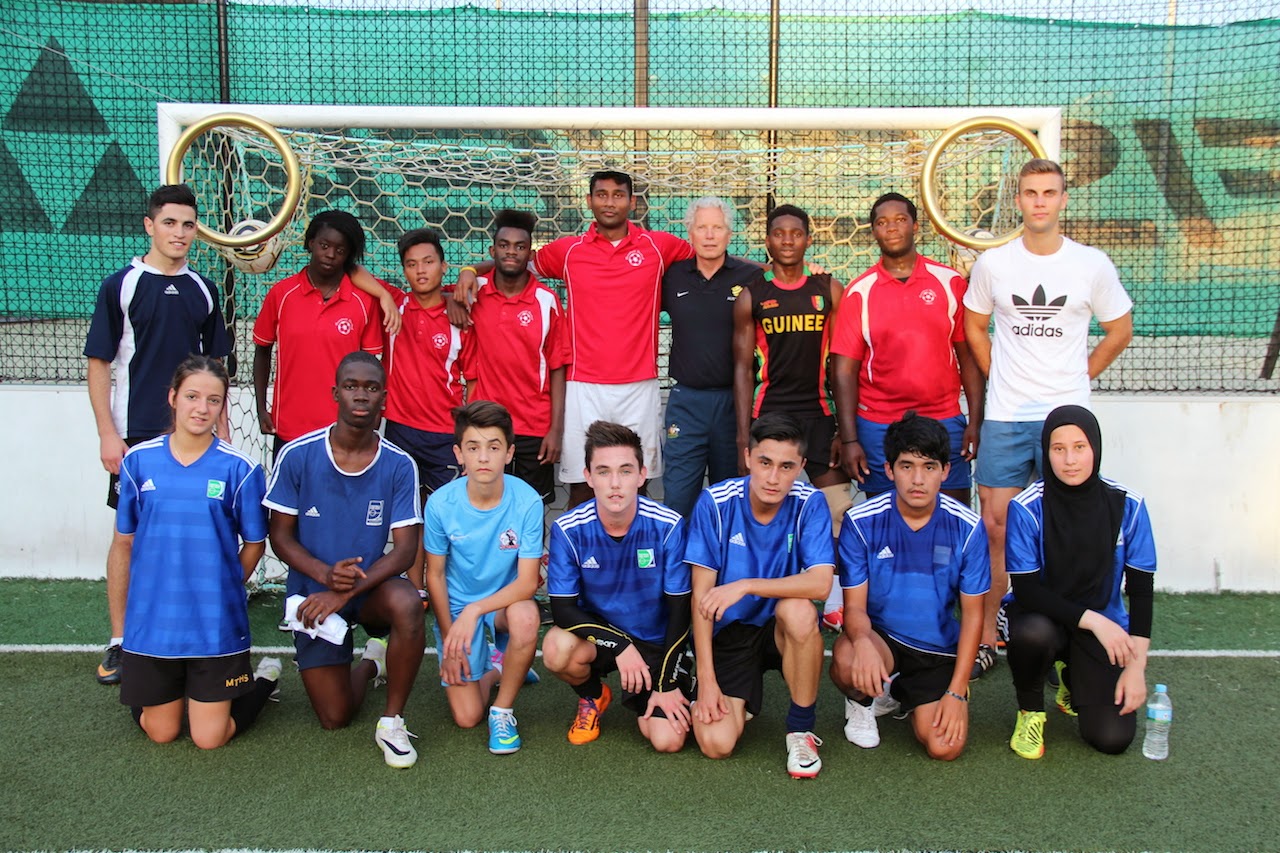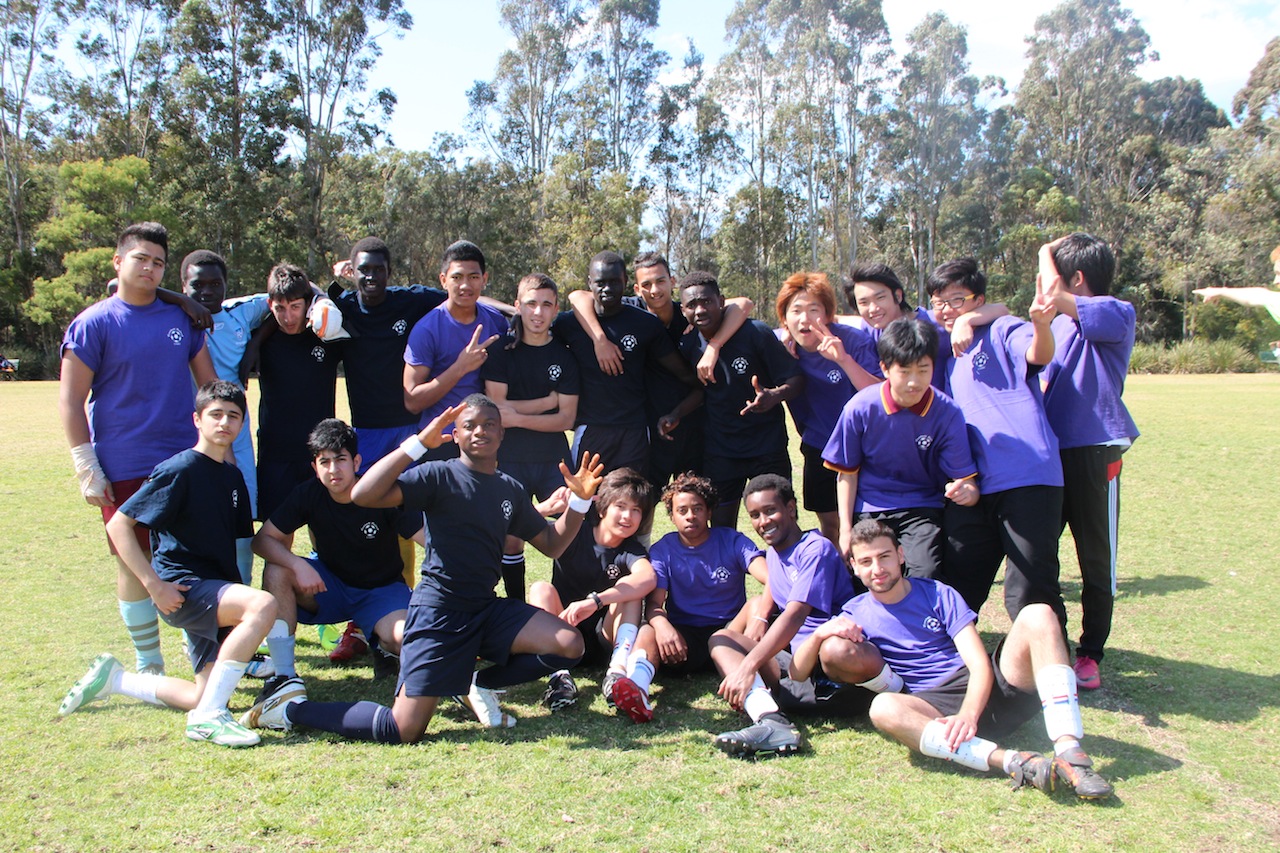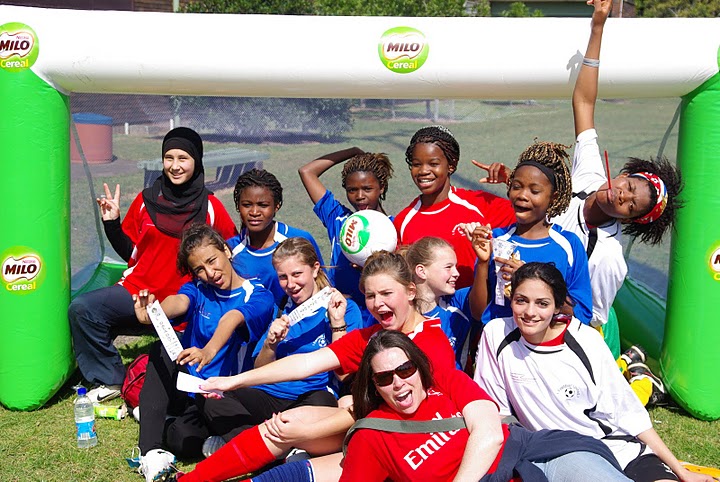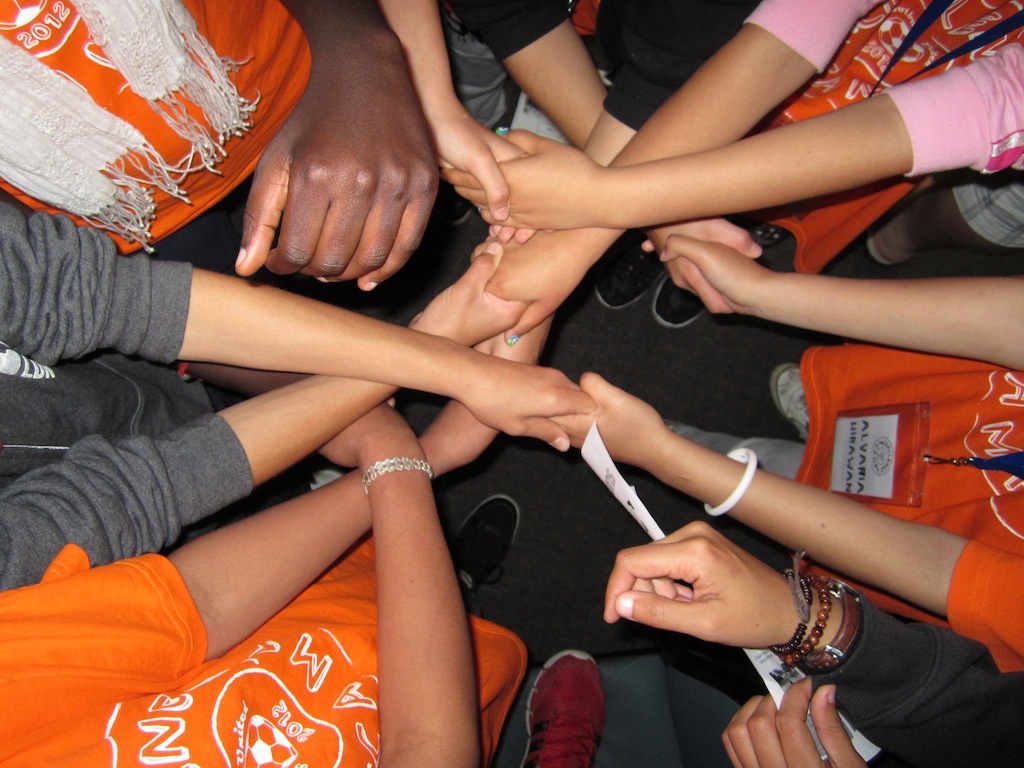 The team at Football United is extremely grateful to all those who joined us these last few weeks to celebrate our 10th Anniversary. We continue our mission to create chances for children and youth through the magic of football. We are continuously inspired by our supporters, colleagues, teachers, coaches, volunteers, families, and especially the children and youth we work for.